Permanent Cosmetic Design by Pamela Hensley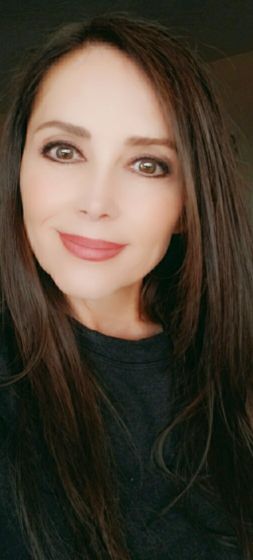 I am a Certified Micro Needling Technician, Permanent Makeup Artist, SPCP Member and certified in OSHA Blood Bourne Pathogens. My interest in Permanent Makeup started over six years ago. I am an artist who enjoys oil painting and many other forms of creativity and have worked in the medical industry until I decided to combine the two and discover "my passion". It is important to me to bring value and importance to others through the enhancement of permanent cosmetics. I take great care and interest in an individual's expectations and appearance with an innate style and eye for beauty. My clients are individuals and the consideration of facial features, structure, age, skin color are all used to determine their best look. In a growing industry, I have had the opportunity to work with both women and men and it has given me new and interesting perspectives.
I look forward to meeting with new clients and offer an educated decision in their quest to look and feel their best.