The reasons for permanent cosmetics are endless… It's an effective way to improve the way you look or simply enhance your natural features.
Permanent Makeup & Cosmetic Tattooing in Boise, Idaho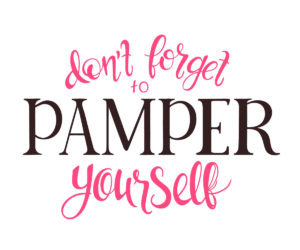 Permanent makeup is also known as micro pigmentation, cosmetic tattooing or dermal pigmentation. It is an art and science of implanting color into your skin by a Permanent Cosmetic Professional with the use of specialized instruments and a controlled method of applying pigments beneath the outer layer of your skin. Your image is an important and powerful asset! I take great care and interest in an individual's expectations and appearance. Makeup, fashion and art has been a passion my whole life.
I have combined my experience with over 12 years in the ophthalmology field and my passion for oil painting to artistically and safely help you feel and look your best. Choosing a professional that is confident with an innate sense of style, color and trained eye for beauty is most important. I am a Certified Micro Needling Technician, and permanent makeup artist, SPCP Member & American Academy of Micro pigmentation; Certified in OSHA Blood Bourne Pathogens standards.
Refer a friend & recieve 10% off your next permanent makeup or micro needling appointment!
(ask for details)